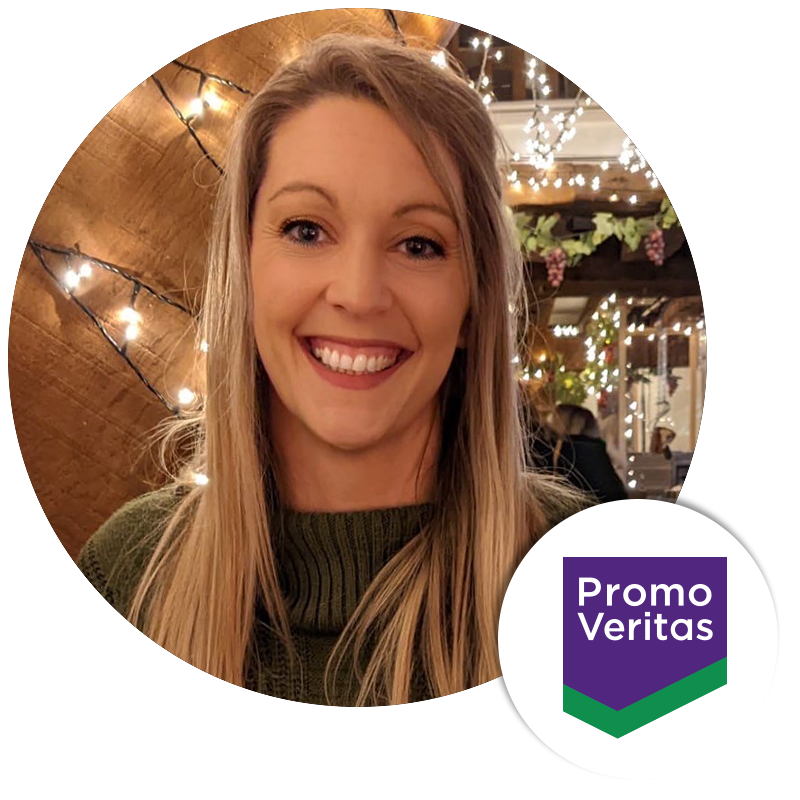 Amy Kingham
Compliance Manager, PromoVeritas
---
Working to bridge the gap between creative marketing ideas and compliant legal execution for clients who want to keep on the right side of the law, protect their budgets and reputations.
Amy manages our network of international lawyers covering more than 80 countries to build a strong and comprehensive repository of legal knowledge on promotional laws, regulations and best practice around the world.
By keeping up to date with industry marketing rules, Amy is available to advise or present to brands and agencies and help them to run promotions right.