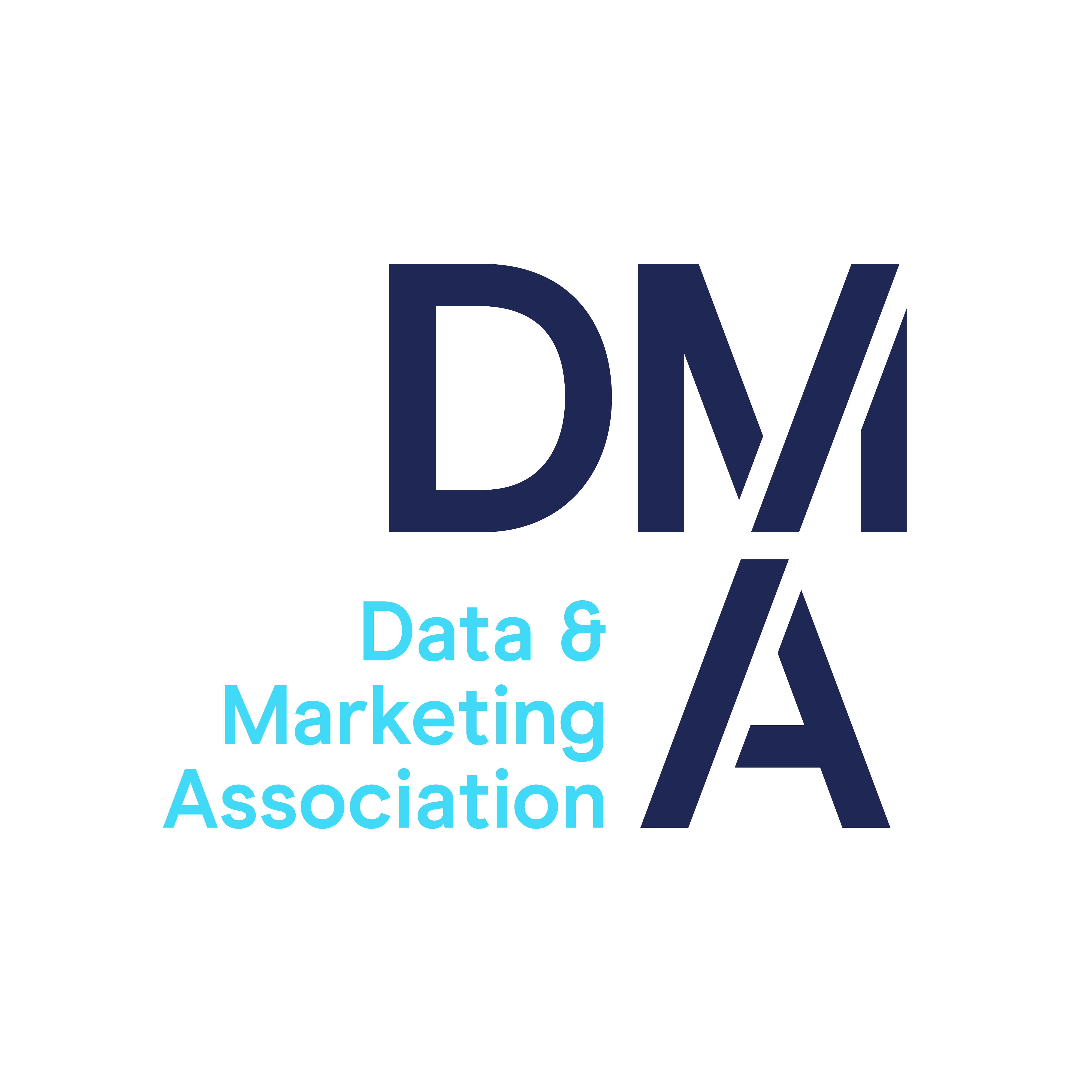 DMA
---
The Data & Marketing Association (DMA) is the driving force of intelligent marketing.
Guided by our customer-first principles enshrined in the DMA Code, we are driving the data and marketing industry forward to meet the changing needs of today and tomorrow.
We are a passionate and vocal community, boldly championing how we think things should be done; responsibly, creatively, sustainably and always led by our customer-first principles.
Through DMA Talent we create pathways for the next generation of marketers to emerge; our world-class training institute, the Institute of Data & Marketing (IDM), delivers learning at corporate and individual levels, championing micro-upskilling; and through the DMA we deliver advocacy, legal and compliance support, research, insight and a packed events calendar.
And with over 800 corporate Members, we are Europe's largest community of data-driven marketers.

---