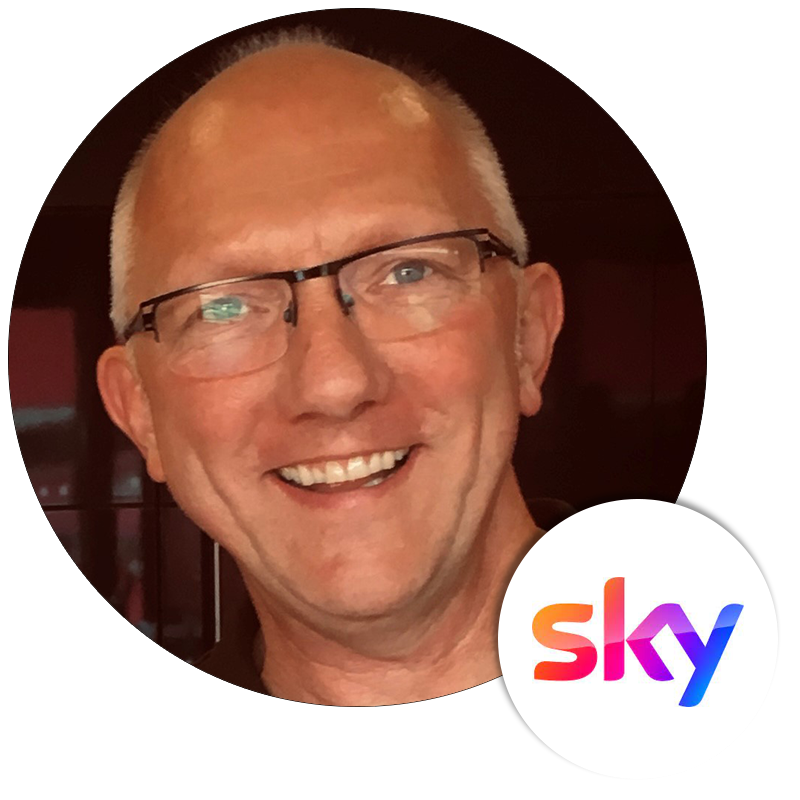 Steve Wild
Head of Sales – Local & Development,, Sky
---
Steve is a senior media executive, with a wealth of experience where traditional and new media opportunities connect to solve brand challenges.
Having worked in corporate media world as well as running a media consultancy, for the last 5 years he has been working at Sky Media on the hottest property in media - Addressable TV.
AdSmart from Sky leads the world in addressable TV, and now extends to a suite of addressable platforms. Delivering targeted marketing for all… and evidence in effective performance to help clients de-risk their marketing spend.