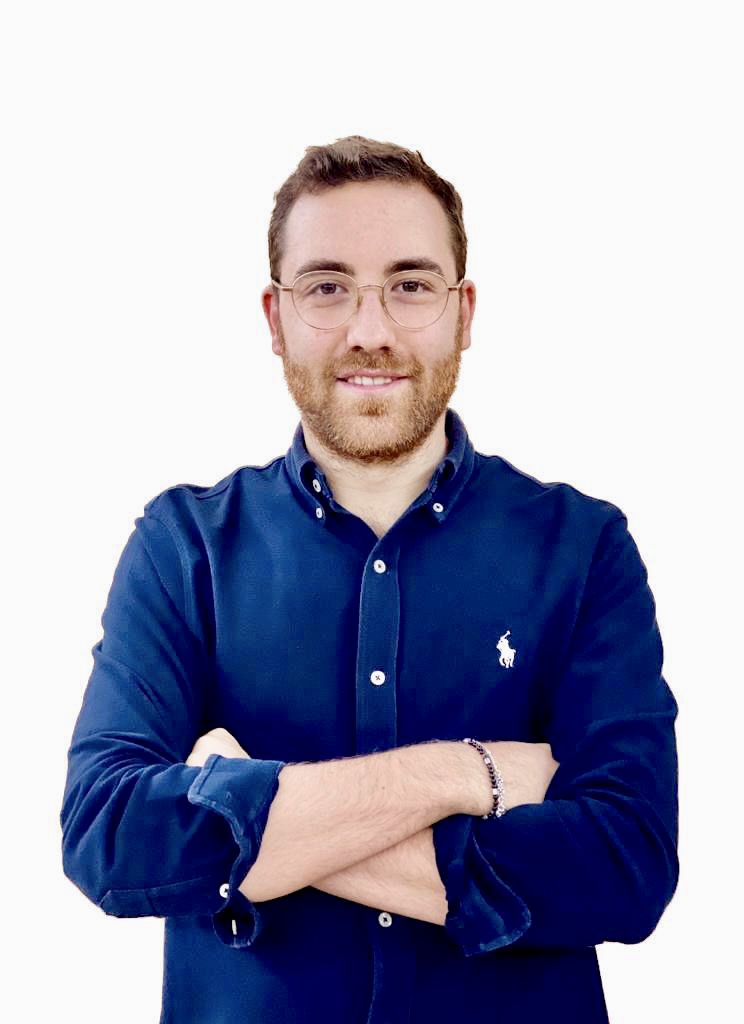 Giovanni Pupo
Head of Paid Media, Lipton
---
Giovanni Pupo, an Italian marketer in London, started agency-side before leading paid media at Lipton.
Besides his job, he partners with universities, sharing his expertise with upcoming marketers and bridging the gap between academic and practical marketing knowledge.
His experiences in different areas of marketing led him to see the everyday challenges faced by both students and professionals. From this, Giovanni created WWW.PPCMARKETING.IT, an online e-book platform making it easier to apply marketing theories in real-world scenarios, benefiting both students and professionals in the marketing field.